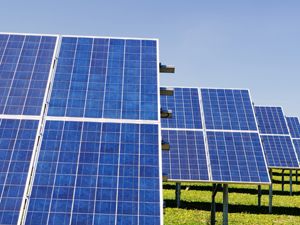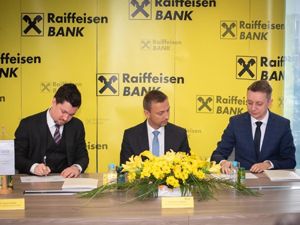 22.01.2019
OeEB finances expansion of Bosnian AS Group
OeEB and AS Group signed a long-term loan of EUR 10 million. The funds will enable AS Group to expand its production capacities and to invest in energy efficiency measures.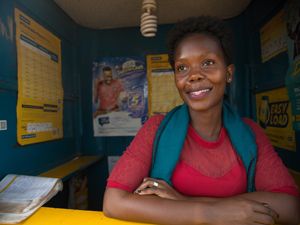 10.01.2019
Story video: Rachel Nakintu
Rachel Nakintu is 26 and lives in Kampala, Uganda. As a single mother of two children, it is particularly important for her to have an own, steady income. A job as a Mobile Money Agent at Chims Africa opened up new opportunities for her and her family.