15.04.2019
OeEB was among the 60 founding signatories of the Operating Principles for Impact Management which were officially launched on April 12 during the IMF-World Bank Group Spring Meetings in Washington, D.C.
Impact investing has emerged as a significant opportunity to mobilize capital into investments that target positive social, economic or environmental impact alongside financial returns. A growing number of investors are incorporating impact investments into their portfolios. However, there is no common discipline for how to manage impact investments. This has created complexity and confusion for investors as well as a lack of clear distinction between impact investing and other forms of responsible investing.
To address this challenge, the International Finance Corporation (IFC), in collaboration with leading asset managers, asset owners, asset allocators, development banks, and financial institutions, developed the Operating Principles for Impact Management. The aim is to provide a clear common market standard for impact investing and to bring greater transparency, credibility, and discipline to the impact investing market.
The 60 organizations who first adopted the Principles collectively hold over USD 350 billion in assets invested for impact, which they commit to manage in accordance with the Principles. Future investments for impact will also adhere to the Principles.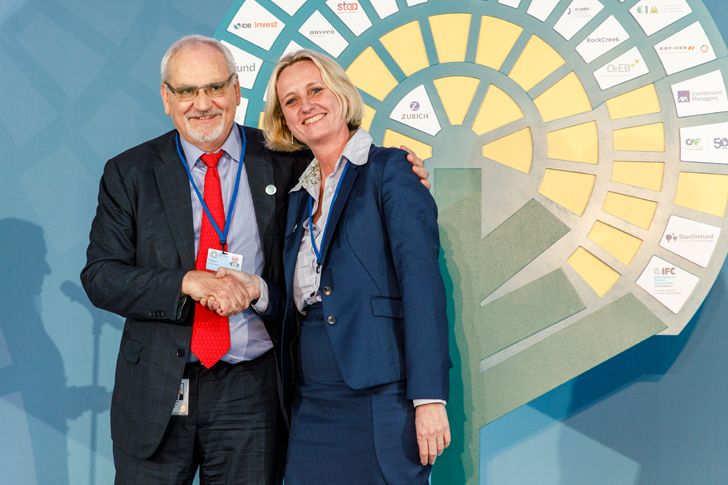 "Creating positive and sustainable impact is at the core of what we do. As more and more commercial funds aim at impact investments it is high time to establish an industry standard. This is why we are proud to be among the founding signatories of the Operating Principles for Impact Management", explain Sabine Gaber and Michael Wancata, members of OeEB's executive board.