Our Projects
In March 2016, OeEB provided technical assistance funds for the improvement of access to laboratory services in Ethiopia.
| | |
| --- | --- |
| Project name | Regional Hospital Laboratory Partnership Programme |
| Region | Sub-Saharan Africa |
| Sector | Health |
| Service | Business Advisory Services |
| Project country | Ethiopia |
| Project partner(s) | International Clinical Laboratories (ICL) |
Ethiopia is the second most populated country in Sub-Saharan Africa. The majority of the population lives in rural areas with insufficient access to medical care. Many illnesses could be treated if they were diagnosed at an early stage, however, there is a lack of laboratories, trained staff and basic infrastructure.
The Regional Hospital Laboratory Partnership Program was initiated by International Clinical Laboratories (ICL). Its aim is to improve access to qualitative medical and diagnostic laboratory services by training staff and organizing the safe transport of samples.
Analyses for more than 10,000 patients
With technical assistance funds, OeEB helped expand the program by 15 local hospitals. More than 270 healthcare professionals and laboratory assistants were trained in taking and analysing samples, interpreting results and educating patients. Additionally, trainings and e-learning courses for laboratory staff were provided and a safe transport system for samples was set up. More than 10,000 patients have been treated since the beginning of the project.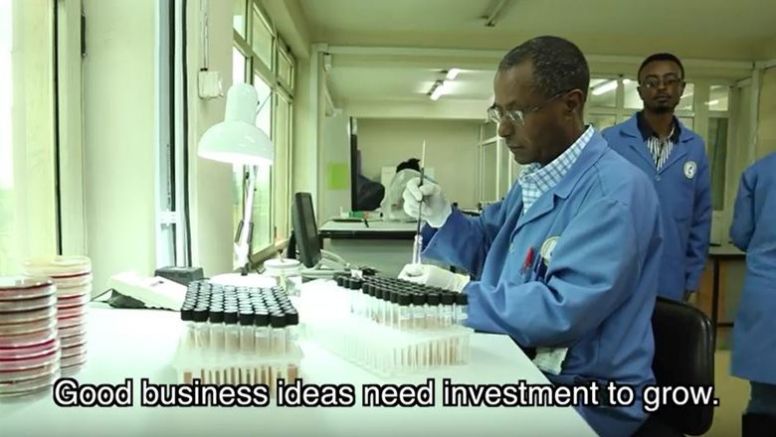 International Clinical Laboratories (ICL) is investee of the
Ascent Rift Valley Fund
for which OeEB provided USD 5 million in equity capital.