Our Projects
Sending money home to rural areas is an important step forward for development in Uganda: Most Ugandans with jobs in cities contribute a significant part of their salaries to support their families in more excluded parts of the country. Chims Africa Ltd. is an important facilitator for this and a strong pillar in the distribution process.
Chims is the largest mobile money agent network service provider in Uganda. It has a strong position across the country managing 260 agents directly and more than 2000 under a master agent agreement - also in rural areas. In addition, Chims has more than 10 locations which are strategically positioned near important markets where farmers sell their products. It also serves refugee camps in Northern Uganda, where NGOs use such channels to ensure money is disbursed to refugees.
People who are often excluded from financial services
are able to pay school fees or bills using these services.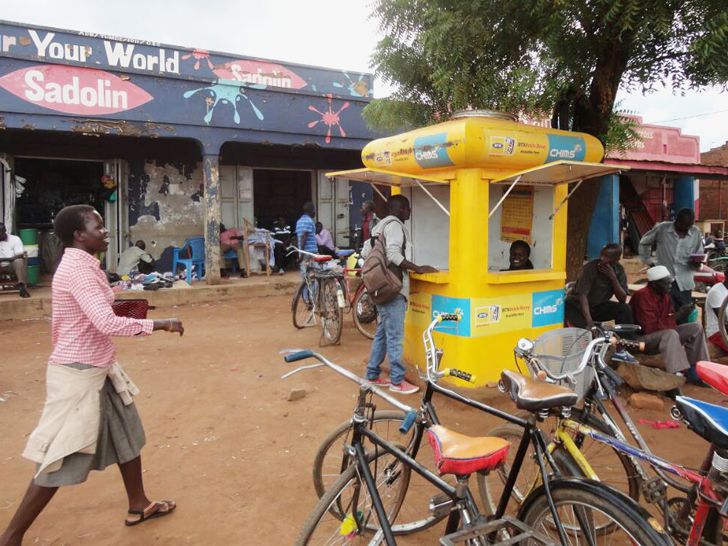 Chims is an investee company of the Ascent Rift Valley Fund, which focuses on the development of small and medium-sized enterprises in seven East African countries. OeEB invested USD 5 million in this fund to foster economic development in this region.