20.04.2020
In May 2015, OeEB invested USD 5.9 million in the DWM Inclusive Finance Equity Fund II, which works to improve access to financial services in Latin America and Asia. A mid-term evaluation now confirms that the development goals have largely been achieved, but also offers important lessons for future OeEB fund investments.
Its objective is to provide equity to inclusive financial institutions in Asia and Latin America; including Microfinance Institutions (MFIs) as well as specialized financial service providers that provide financing for education, housing and Small and Medium Enterprises (SMEs). By strengthening these financial institutions, the fund aims to improve access to financial services for disadvantaged groups and SMEs.
In a mid-term evaluation commissioned by OeEB, independent experts now assessed the relevance, effectiveness, efficiency, development impact and sustainability of the fund investment.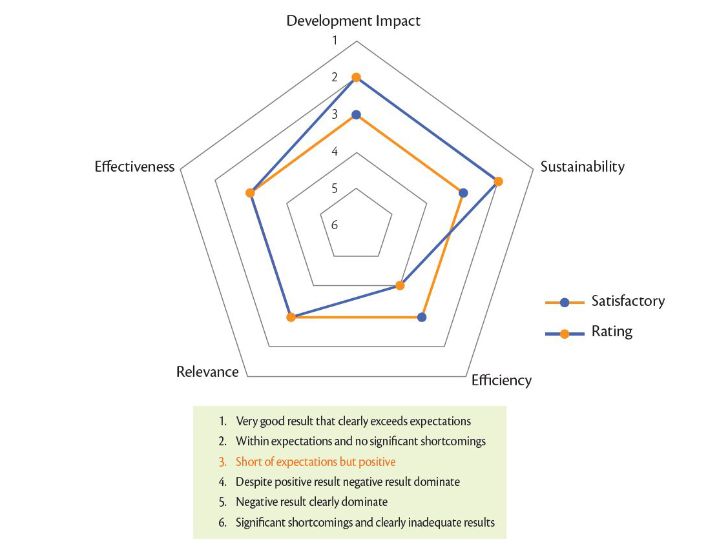 The results show that the main goal of strengthening financial institutions in the target countries and thereby improving access to financial services for small businesses has largely been achieved. OeEB's support in developing the fund's Environmental and Social Management System (ESMS) is also positively highlighted.
However, the evaluation also offers recommendations for future OeEB fund investments, which could help reach SMEs and other underserved enterprises even better and more efficiently.