Our Projects
The DWM Inclusive Finance Equity Fund II helps small and medium-sized businesses in Latin America and Asia access the finance they need to turn their business ideas into reality.
The fund provides equity to inclusive financial institutions in Latin America and Asia, including Microfinance Institutions (MFIs) as well as financial service providers specialised in education, housing or SME finance. By strengthening these financial institutions, the fund aims to improve access to financial services for disadvantaged groups and SMEs, enabling them to grow and prosper. OeEB has been holding a USD 5.9 million equity stake since May 2015.
Small and medium-sized enterprises are the backbone of the economy. Improving access to finance to enable businesses to invest and grow is therefore one of our key strategic goals.
A launching pad for a better life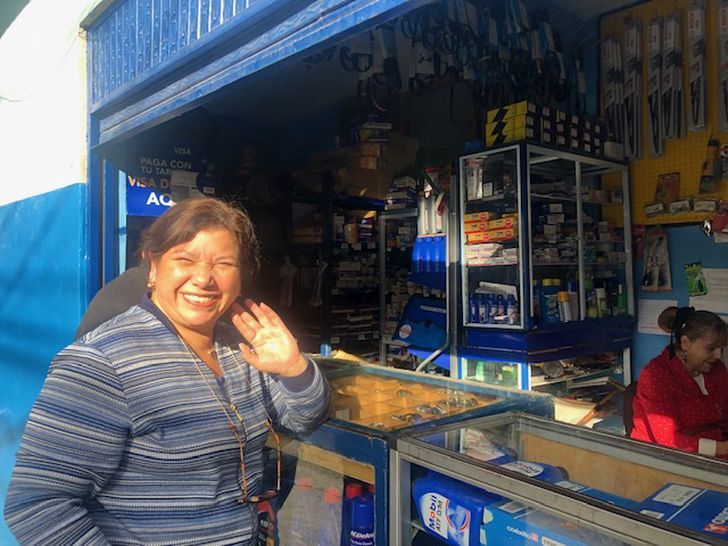 Abnery Cortina owns a car repair shop in Bogota, Colombia. When the adjacent property was placed on the market, Abnery deemed it the perfect opportunity to expand her business. However, although the shop had been operating for more than a decade, it still lacked formal accounting. Because of this, and despite having adequate guarantees, traditional commercial banks were not willing to lend to her.
ACERCASA, a Bogota-based provider of housing finance, was willing to look deeper into the shop's account and was able to assess its actual financial performance and indebtedness capacity. Abnery received the loan she needed to purchase the property and could successfully expand her business which she hopes will not only provide for her retirement but also be a launching pad for a better life for her son.
Group lending for women entrepreneurs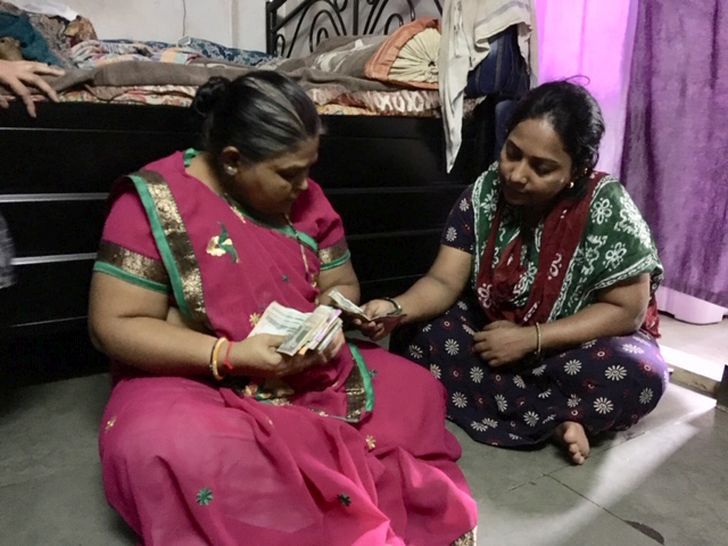 Suryoday Small Finance Bank Limited based in Mumbai, India, serves micro entrepreneurs in urban and semi-urban areas utilizing the group lending methodology. One of these groups includes five female microentrepreneurs active in selling textiles, garments and other merchandise. In fact, close to 100% of Suryoday's micro clients are women.
The amount disbursed by Suryoday to each group member averages USD 400. While disbursements are now being made electronically to each one of the members' bank accounts, monthly payments are made in cash to the bank's representative during a collection meeting at the home or place of business of one of the members. The group so far, has been very punctual with its payments and is very satisfied with the bank, especially with its approval speed as well as the simplicity and transparency of the loan process.
Creating new opportunities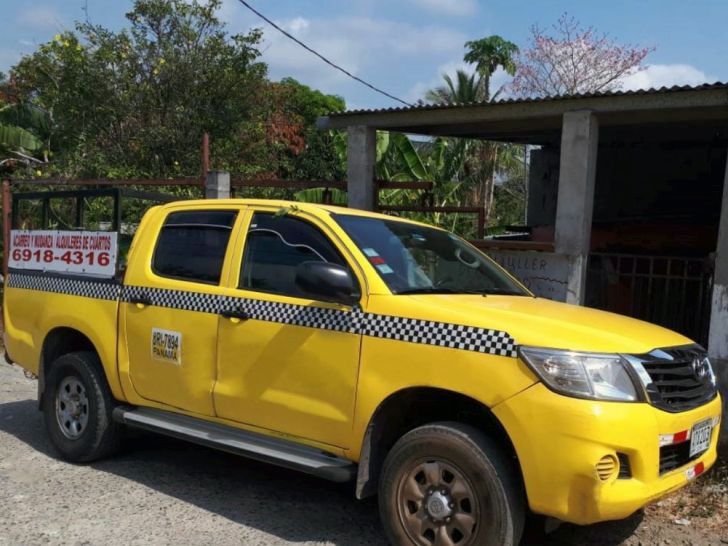 Cleidi Consuegra's main source of income is his car which he uses as a taxi. With the savings he accumulated from the proceeds he was able to build an extra room at his house as a rental property. However, when his car broke down, he needed funding and reached out to Centro Financiero Empresarial (CFE), a financial institution lending primarily to micro and small businesses in Panama.
With the help of a small loan he could buy a new car for his taxi service. He has since been able to buy a second car, which he also uses as a taxi and rents out to people who are having problems finding a job. A second loan enabled Cleidi to build another rental room which he offers at a low price to people who struggle financially.