Our Projects
The SANAD Fund for MSME strengthens micro, small and medium-sized companies (MSME) in the Middle East and North Africa by granting loans. OeEB supports the fund, which places focus on the countries most seriously affected by the refugee crisis.
SANAD promotes the growth of small and medium-sized enterprises by means of loans and equity. The fund cooperates with local micro-finance institutions and banks. It opens up a whole new future perspective for company owners and their families. At the same time, jobs are created: many businesses take on new employees.
A job which ensures stable income is the key to escaping poverty.
OeEB already invested EUR 10 million in the fund in 2015. The engagement was increased to EUR 15 million in 2016. This has enabled loans to be granted to MSMEs in nine countries, from Morocco to Yemen.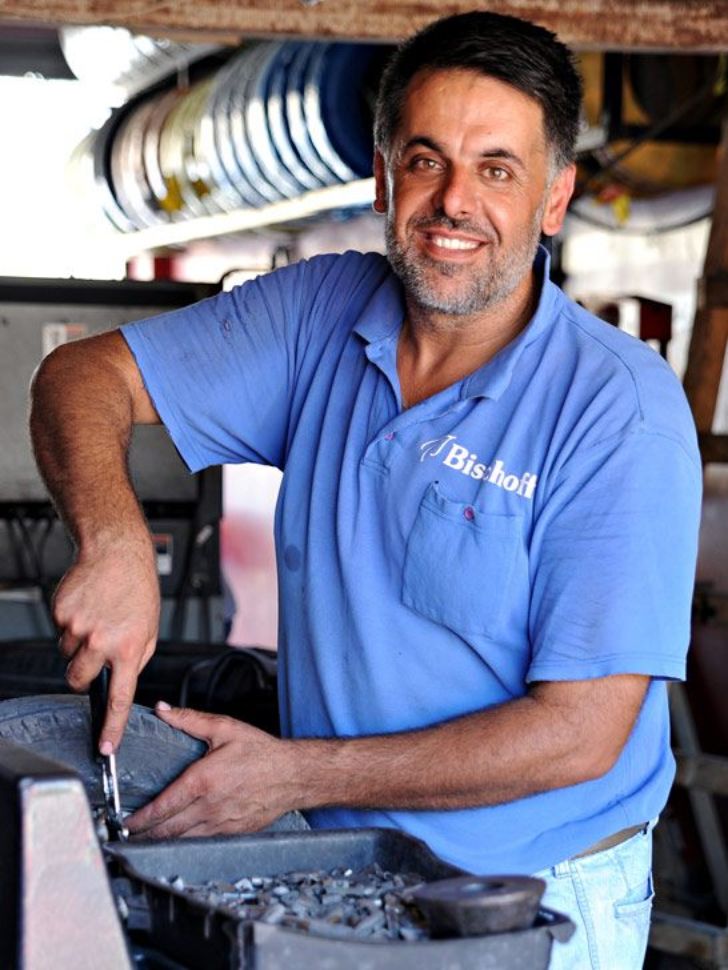 Many success stories
Our experience shows that SANAD's objectives are being achieved: with the help of a loan, Misa' Nassar from Ramallah in Palestine was able to build up a centre for ergotherapy and speech therapy for children with special needs. Elham Al-Naser from Amman in Jordan received financing to expand her hairdressing salon. In the Lebanese town of Tyrus, Hassan Khalifeh took the step into self-employment. He sells and balances tyres and has now taken on two employees. Taher Al-Mashi has been running a shop selling furniture made from woven bamboo in Amman since 2007. He has several employees and now wishes to expand the business with the help of a loan.

Focus on Lebanon and Jordan
Almost half a million euros, provided by the Federal Ministry of Finance (BMF), has flowed into the so-called SANAD Development Facility, the sister fund of SANAD. This fund finances measures in Jordan and Lebanon which amplify the development impact of the investment. These measures included studies and product development in tandem with microfinance partners, but also training measures for end customers e.g. workshops on producing a business plan, or on economics, or how to choose the right legal form for a business undertaking. The focus was on Lebanon and Jordan, as both of these countries have been particularly affected by the Syrian refugee crisis.