Our Projects
In March 2019, OeEB provided a long-term loan of USD 20 million to Banco Pichincha in Ecuador. The funds are used to finance local micro-enterprises owned by women.
Sewing a better life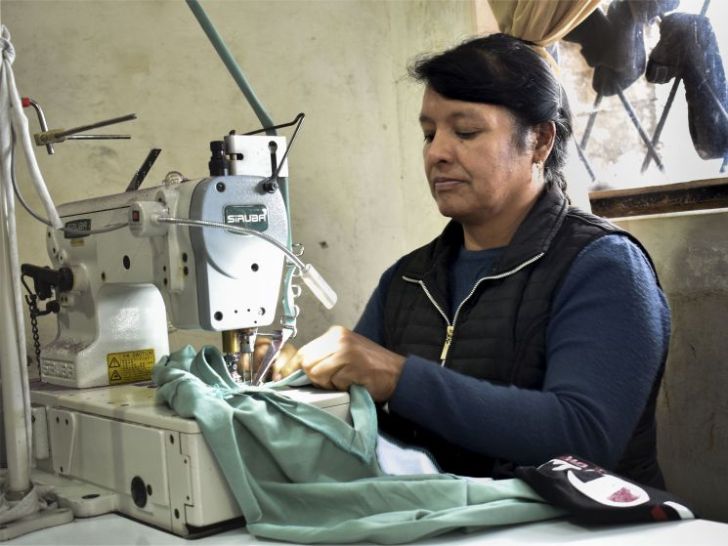 Rosa Elena Lugmania Arequipa had always been skilled in cutting and sewing, so, in 2011, she started her own business together with her sister. With hard work, determination and dedication Rosa was able to expand the business and now employs 12 people – most of them single mothers like herself.
"Having a business of my own has given me the opportunity to guarantee a better quality of life for my family, to spend more time with my children and to help them meet their goals and objectives. One of my children has an intellectual disability. My business allowed me to give her employment and this way link her to the labor market."
Banco Pichincha made it possible for her to achieve her goals. The microloans provided by the bank allowed her to continually expand her business and to acquire the necessary tools and materials.
A successful journey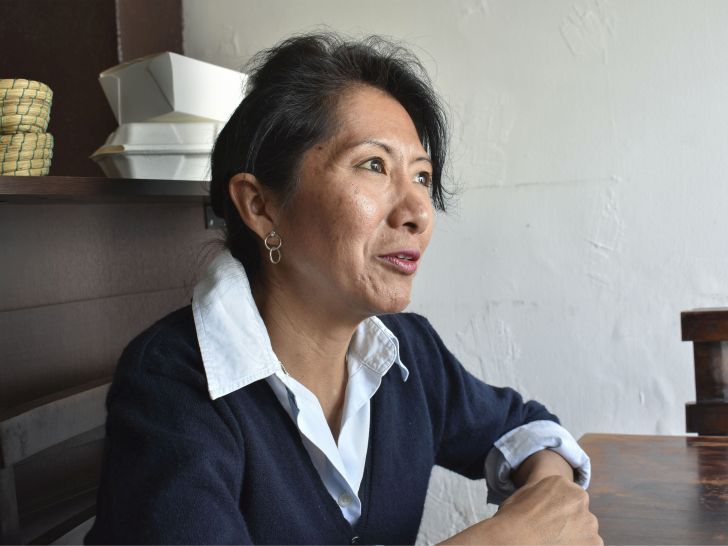 In order to fulfil her dreams and improve her quality of life, Annabelly Escobar Ona Lingebor moved to Italy in 1998. After returning to Ecuador in 2016, she had troubles finding a job so she set out to open a cafe and shoe business. Starting small with limited supplies, she became better known little by little. However, when Annabelly decided to grow her business, traditional banks were not willing to lend to her because she did not have a credit history or bank references.
Banco Pichincha believed in her and provided her with a microloan with which she could successfully expand her business. Annabelly is grateful for the trust Banco Pichincha put in her, but also for the work methodology the bank applies. "I work closely with my advisors. They have become friends who guide me and teach me how to manage my business and how to always respond to my financial obligations", says Annabelly. "I am very happy to see that my optimism, strong customer focus and commitment have paid off. With my business I can not only create jobs for local people but also provide education and a better life for my children."