Our Projects
Valle Solar, the country's largest solar power plant, aims to help remove the energy bottleneck. As a lender, OeEB places emphasis on stable relations with the local population as well as the careful use of water as a raw material.
Whoever drives out of the capital city Tegucigalpa into the countryside for a couple of hours will experience Honduras' geographical diversity. At first, the area is mountainous – offering considerable potential for hydroelectric power. OeEB co-financed the run-of-river power plant La Vegona, which was connected to the electricity network at the start of 2014. After about 100 km, wide, dry plains begin to dominate the picture – perfect conditions for producing solar power. Honduras' largest solar power station went into operation here in April 2015. By granting a loan of over USD 25 million, OeEB made a significant contribution to realising the Valle Solar project.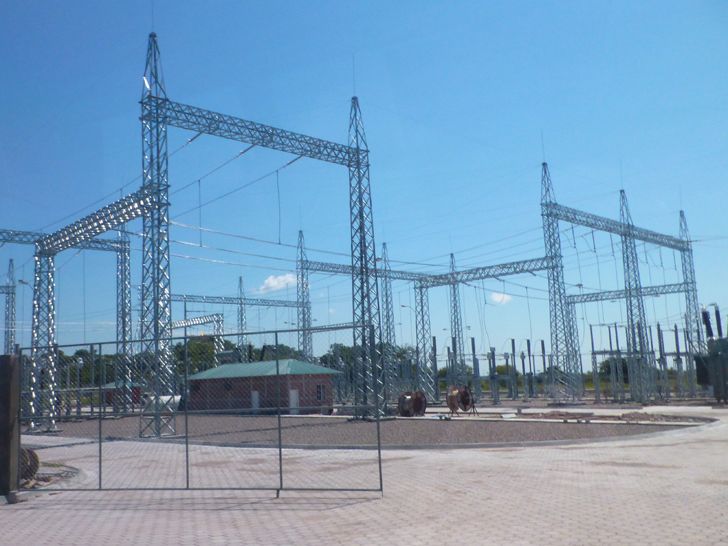 Energy in short supply
In Honduras, each person consumes an average of 707 kilowatt hours per year. The existing power stations do not produce enough energy for the entire population. At the same time, forecasts indicate that energy demand will increase significantly. 58 percent of energy produced in Honduras comes from fossil fuels – this in spite of the huge potential for hydroelectric- and solar power. Therefore, the promotion of renewable energy in Central America is one of OeEB's strategic objectives.
The energy industry is one of the key factors
in the economic development of the Country.
Contact to the communities
The consideration of high social and ecological standards was the prerequisite to OeEB's engagement. There is an employee who is responsible for implementing environmental and social issues, as well as a Community Liaison Officer, who maintains contact with the people in the surrounding villages. Furthermore, the solar power station will not only provide locals with access to electricity, but also jobs – especially in the construction phase. Again, emphasis is placed on high standards, from fair pay to suitable protective clothing – compliance with which is regularly checked and documented by experts.
The water challenge
From an ecological point of view, water consumption presents a particular challenge, because the panels must be cleaned regularly so that they can continue to function at full capacity. Optimal cleaning intervals are precisely calculated and as much of the water is collected as possible, so it can be reused several times. It is also possible to clean the panels using air.