Our Projects
Out of poverty with a microcredit: an entrepreneur from Albania becomes a successful businessman thanks to a loan and his persistence.
Alban Lika of "Biskoteri Veneta" in Durrës, Albania, produces 800 kg of biscuits daily. This was made possible by microcredits in which OeEB participated indirectly. Bakery, pastry shop and café: this is Alban Lika's small kingdom that he has built from the ground up over the last few years. Ten years ago, the Albanian still had a job as an unskilled worker in Italian pastry and ice cream shops. It was a biscuit recipe that he brought with him from Italy that ended up being his recipe for success.
Lika had left Albania in 1991 at the age of 20. The communist regime was falling apart and numerous Albanians fled the anarchy. It took a decade for the situation to improve significantly. Lika was sick of working as an unskilled worker and decided to return home in 2003.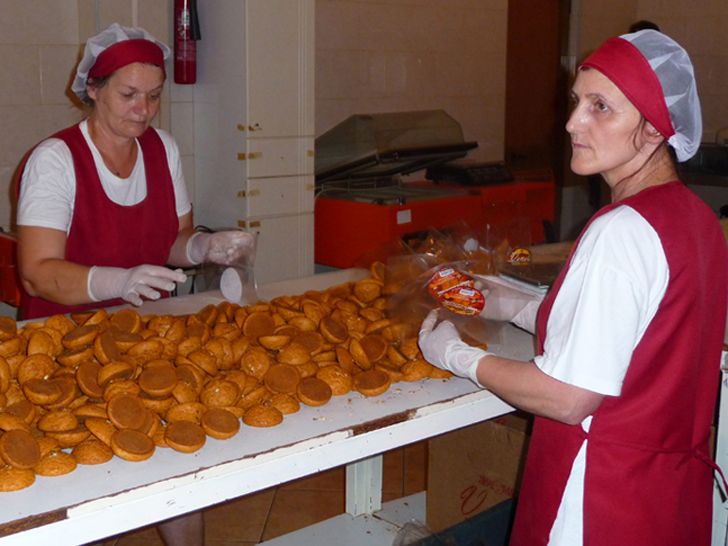 Sweet Recipe for Success
Just outside of the port city of Durrës, he bought 200 square metres of land and tried in vain to become a contractor with his savings, around EUR 6,000. Lika decided to build a pastry shop using the knowledge he gained in Italy, but the local banks would not give him a loan.
In the end, ProCredit brokered a EUR 12,000 loan for him. The money was provided from the European Fund for Southeast Europe (EFSE) - a fund earmarked for small loans in which OeEB participates to the tune of EUR 40 million.
The interest rates for such loans are not subsidised - rather, they are calculated at market rates. The high risk of default and high administrative costs for relatively small amounts mean that the interest rates are substantially higher than in Austria.
I don't look at microcredits as a burden,
but rather as an opportunity to grow.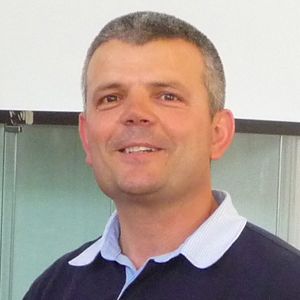 "Biskoteri Veneta" has 16 employees
That was no problem for the entrepreneur: "I don't look at microcredits as a burden, but rather as an opportunity to grow," he says. The success of the pastry shop soon led him to expand his business with additional loans. The ice cream production was not that successful, but the biscuits sold all the better. Today the "Biskoteri Veneta" has 16 employees, most of whom work in the bakery. Eight hundred kilos of sweet biscuits are produced daily, most of which go to grocery stores.