Our Projects
In September 2011, OeEB and IFC, a member of the World Bank Group, provided US-Dollar 98 million in financing for Compañía Hondureña de Energía Renovable S.A. (COHERSA), to construct a private hydropower project in Honduras, which will promote clean energy and help the country meet its growing power needs.
| | |
| --- | --- |
| Project name | La Vegona hydropower plant |
| Region | Central America and the Caribbean |
| Sector | Energy / Resource efficiency / Infrastructure |
| Service | Investment Finance |
| Project country | Honduras |
| OeEB project volume | USD 23 million |
| Projekt partner(s) | IFC, COHERSA |
| Project Story | Honduras: A power line to the future |
OeEB is supporting the construction of the 38.5-megawatt project with a US-Dollar 23 million parallel loan. IFC is providing senior and subordinated debt totaling US-Dollar 30 million and has mobilised additional US-Dollar 45 million senior debt.

In mid-2013, the hydropower plant is expected to produce about 181 gigawatt hours of electricity a year, and will power thousands of households in the country. La Vegona will also help to improve the competitiveness and sustainability of Honduran exporters by supplying lower-cost energy from a clean source. During the construction phase, the project is expected to employ about 500 local workers.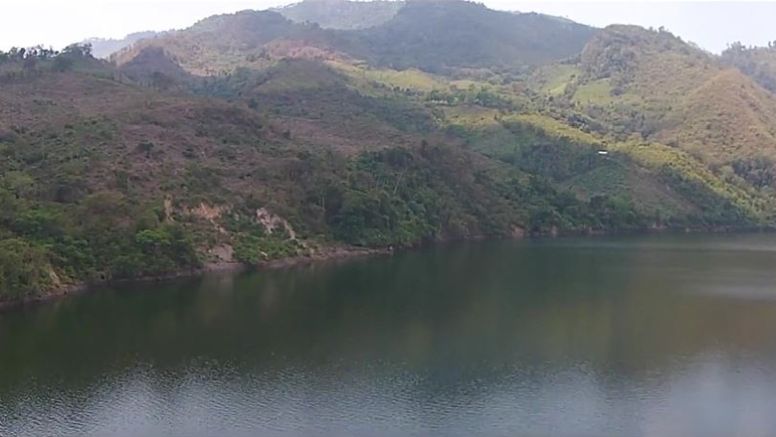 Related projects with COHERSA:
Connection of five Honduran villages to the electricity grid