Our Projects
Around one billion people worldwide have no access to energy. The "SIMA Off-grid Solar and Financial Access Senior Debt Fund" aims to reduce this number by investing in off-grid solar solutions targeting rural populations with no connectivity to grid electricity – with support from OeEB.
Solar off-grid solutions, ranging from simple solar lamps to solar home systems and solar mini-grids for remote villages, represent an environmentally friendly, reliable and cost-effective alternative to diesel generators and kerosene lamps. They enable millions of households in Sub-Saharan Africa and South Asia access to energy without harming the environment.
Light and opportunities
For the people in the villages, electricity brings more than just light, it opens up new opportunities for them: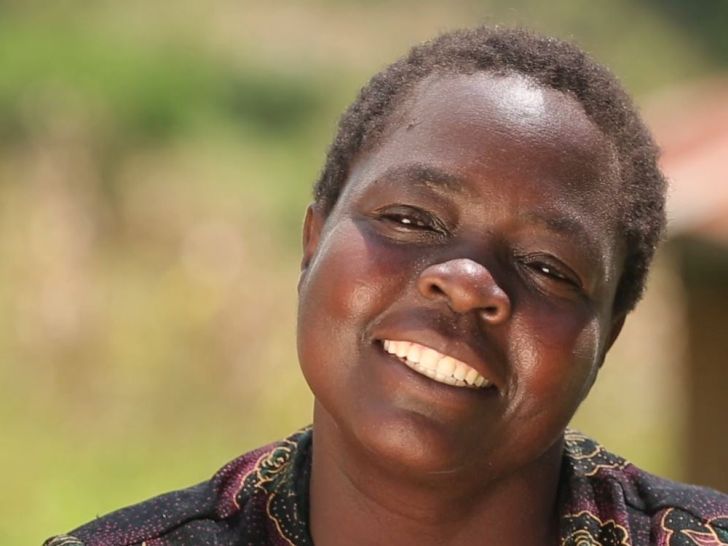 Margaret Wamula lives in Vihiga County, Kenya. Enabling a better education for her children was her main reason for buying a solar home system. "We used to have a single kerosene lamp. The weak light made it difficult for my children to study at home." Solar lamps are not only cheaper and less harmful to health, but also produce brighter light. "My children can now do homework and study in the evening, which has improved their grades significantly."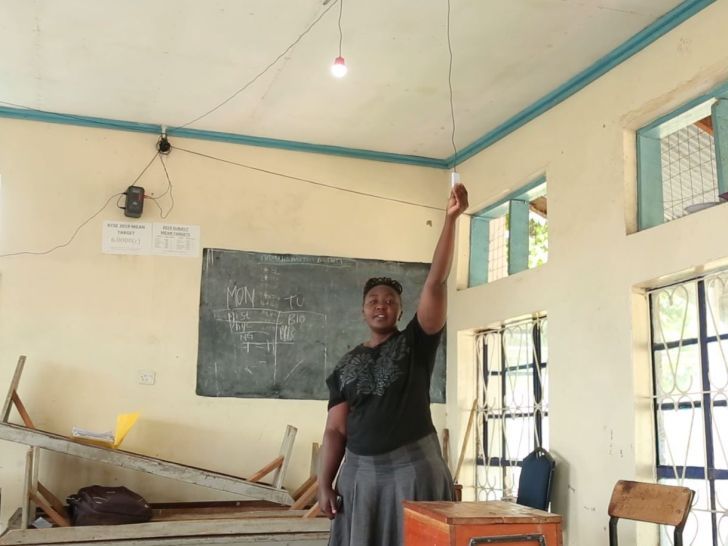 The local school also benefits from the in-house solar system. "Our school has around 500 students, 130 of them live in the boarding school. The children were often interrupted in their studies due to power outages. The solar lamps provide reliable light for many hours and have also helped our school to significantly reduce costs," says Linet Ndalu, teacher at the Muhudu Secondary School.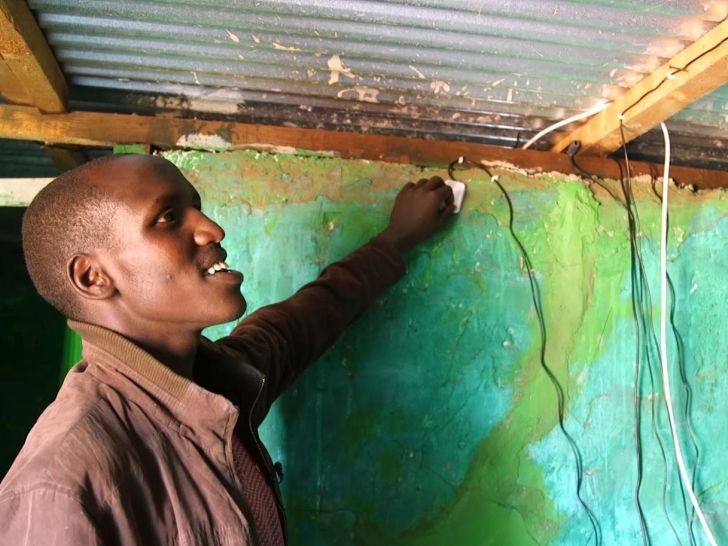 For Benjamin Lesinko, solar power not only offers light, but above all also security: his cows and goats are the basis of the family's livelihood. His family used to live in constant worry over the frequent attacks by wild animals especially at night. "Since we installed two lamps in front of the house, the number of attacks has reduced significantly." New opportunities are also opening up for the family itself. "My younger brother can now do his homework in the evenings and watch his favourite TV programmes."
Clean power for 7 million homes
Since the Fund's inception in October 2017, portfolio companies have created more than 7 million off-grid solar connections that light homes, charge cell phones, and power farming equipment, water pumps, sewing machines, power tools, TVs, radios, and fans. The SIMA Fund's portfolio companies employ about 14,000 full-time employees and create extra income for 24,000 more people working on a commission-basis.
OeEB has been providing long-term financing of USD 9.5 million to the SIMA fund since June 2019.
Access to energy is a prerequisite for economic development. Through our investment in the SIMA fund, we can help give millions of households - especially in rural areas far from the power grid - access to clean energy and thereby support sustainable economic development.