This content is only available in German.
Sie sind auf der Suche nach einem interessanten und herausfordernden Tätigkeitsfeld in einem internationalen Finanzinstitut?
Werden Sie Teil unseres Teams!
Die folgenden Stellen sind derzeit zu besetzen:
We do not have any open positions at the present time.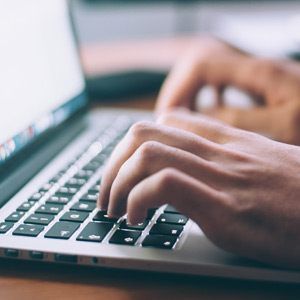 Wir freuen uns über Ihre Initiativbewerbung
Bei unseren Stellenangeboten war nichts Passendes dabei? Wir freuen uns auch jederzeit über Ihre Initiativbewerbung. Bitte nutzen Sie dafür unser Online-Bewerbungsformular.